Quality, comfort, service and wide variety, specially selected.
We offer you the possibility to consolidate the goods in our warehouses so that you can combine
containers of mixed products.
Our Blog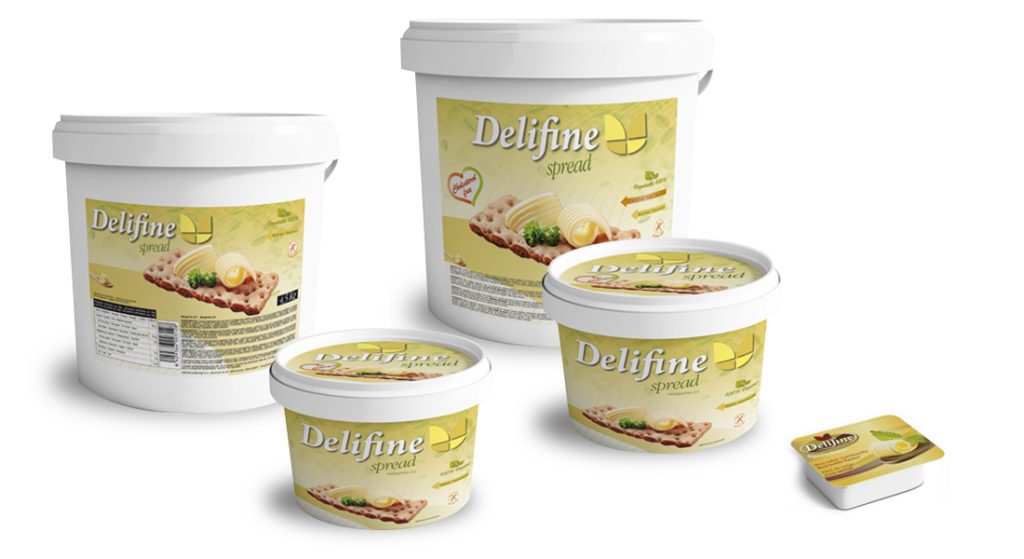 Margarine is made from vegetable oils and fats, which are emulsified and mixed to obtain the characteristic texture and flavor.
We can use margarine in many ways: […]