About us?
We are a family business that has been exporting from Spain to South America and the Caribbean Islands since 1997.
We know well that each customer has their own needs and we are dedicated to providing you with the most flexible and competent personal service your business requires. The basis of our company is customer service, seriousness and trust.
Currently we also have suppliers in Europe, Africa and Asia, and every day we look for new alternatives to be able to cover the new needs of each market with the most competitive products.
In our facilities we coordinate the consolidation of the different goods, prepare and load the shipments personally to maintain the quality of the products and make the most of the logistics costs that so much affect the product.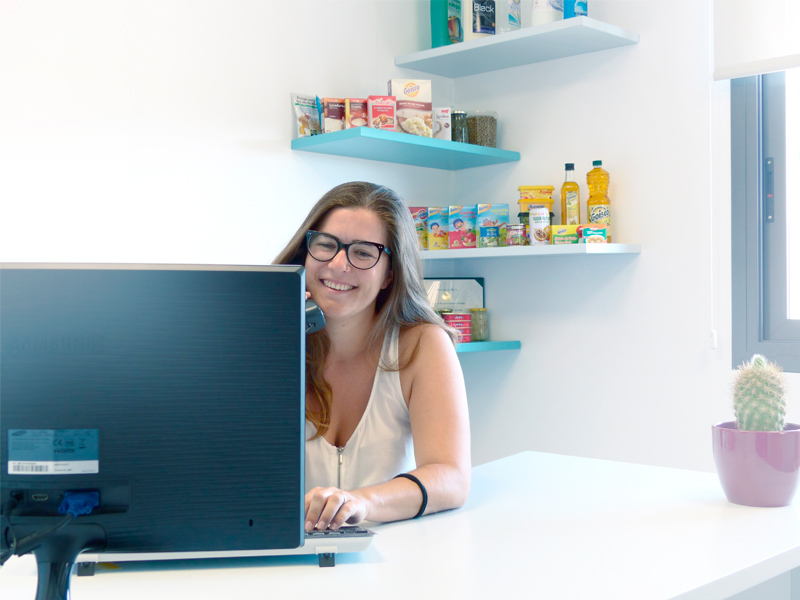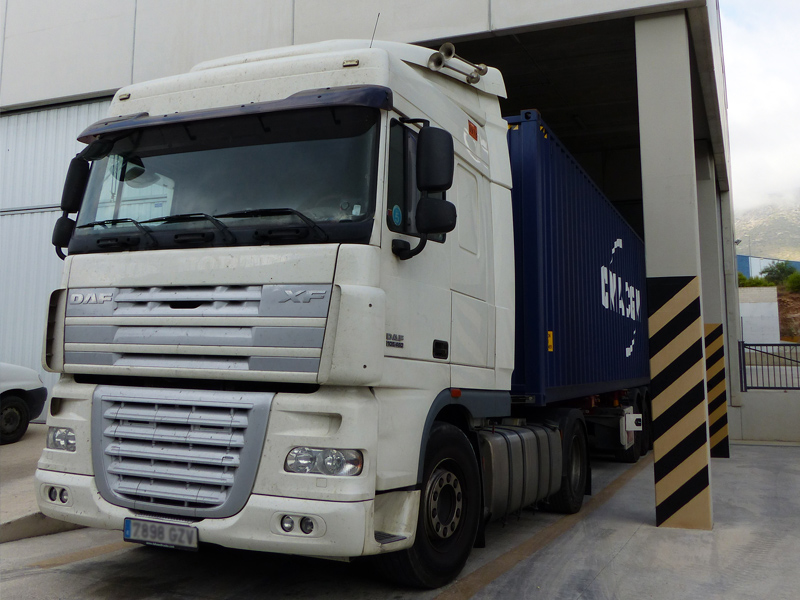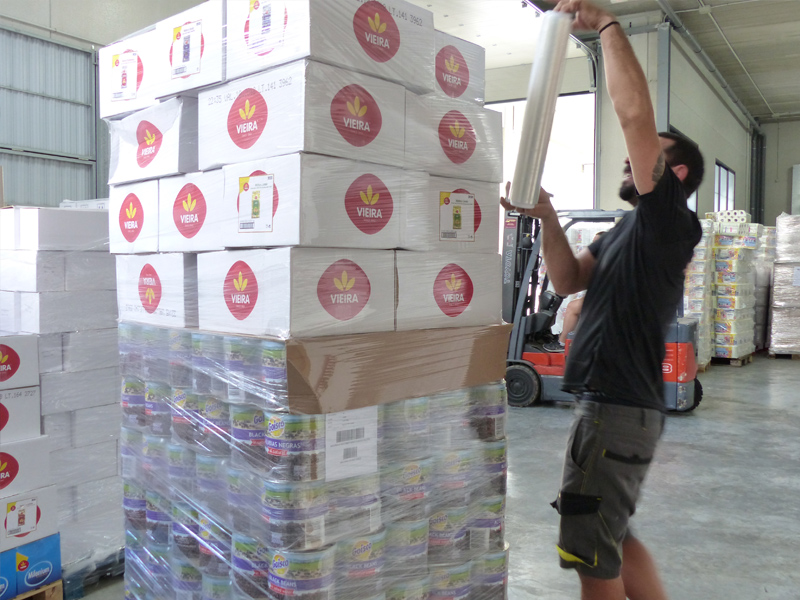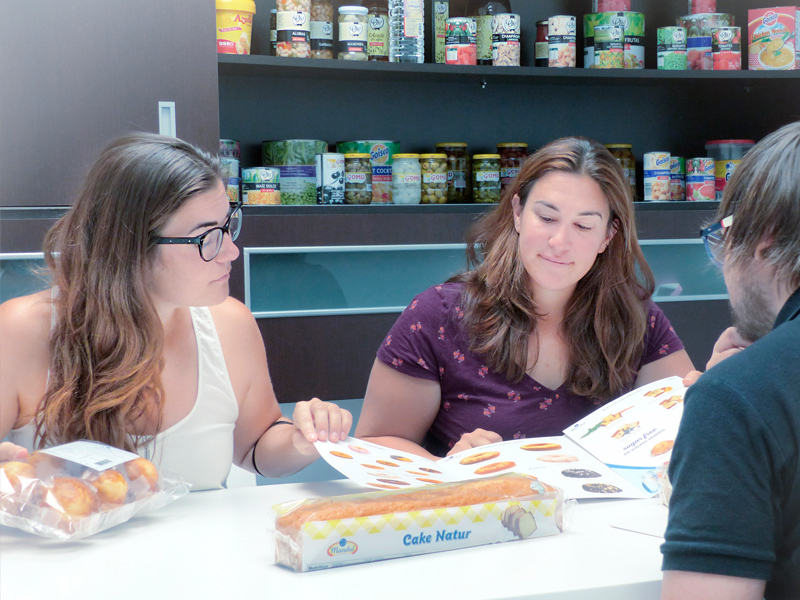 More than 3000 products from a single supplier.
Make the most of your freight costs by combining high volume items with heavy items.
Ensure the lifetime of the products in your stock by combining small quantities of different items in a single shipment
Avoid excessive stock and reduce storage costs
We offer manual loading to ensure every space in the container is used.
We distribute dry, fresh and frozen products from all over Europe.
What we do
We commercialize a wide range of products of the best brands, and we offer them from our warehouse so you can mix in one single container the quantities and varieties that you choose and require.